Build Homes, Build Hope
Right now, more than 125,000 adults and kids across NSW are waiting for social housing. Some are homeless. Others are living in severe housing stress. Will you join us in calling on the NSW Government to build more social housing so everyone in our community has a secure place to call home?
Join the Social Justice Network
The Vinnies Social Justice Network is a community of people committed to building a more just and compassionate NSW. Together, we take actions like collecting signatures for petitions, visiting our MPs, and hosting community events. Our network is for everyone; no matter your experience, location or availability, we have meaningful ways to get involved. Will you join us?
Get Involved
Our advocacy training will provide you with everything you need to become an active and effective advocate. To express interest in an upcoming training click below to send us an email.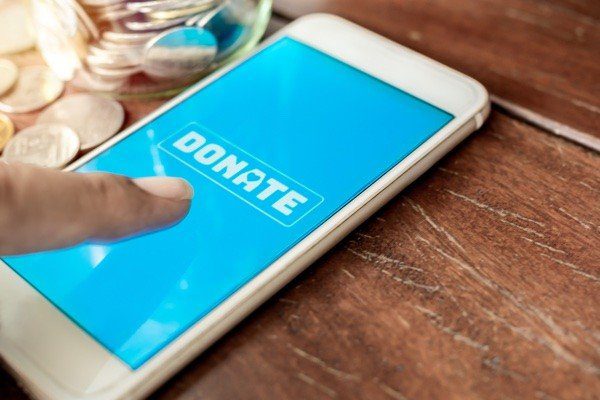 Many Australians need your help today. Your donation enables us to help individuals and families to find a safe place to sleep when they have nowhere else to go.
Meet some of our members!
As a Christian I have no choice but to be involved in the fight for social justice for ALL. The St Vincent de Paul Society walks with and empowers those whose life is a struggle. Such commitment flows over to advocating for political powers to change the unjust systems which imprison the marginalised in poverty. Vinnies enables me to be part of the empowerment and the advocacy.

Carmel Hanson
The gap between the rich and poor continues to widen and I see first-hand how this impacts the most vulnerable in our society. We are seeing a dramatic increase in homelessness and people struggling to make ends meet. We are also seeing more people with depression and anxiety and I am passionate about turning this around.


Mary Yaager
Be the change you want to see. Make the emotional connections with people isolated by poverty, hold their hands through the tough times and be the shoulder they can lean on. Don't just talk about your compassion, act on your compassion to change lives. Be the light in someone's darkness.

 
Michelle Chahine